An international commercial illustration fair for canvas storytellers of all mediums to share their stories, showcase their work, and also connect with the public in a singular platform.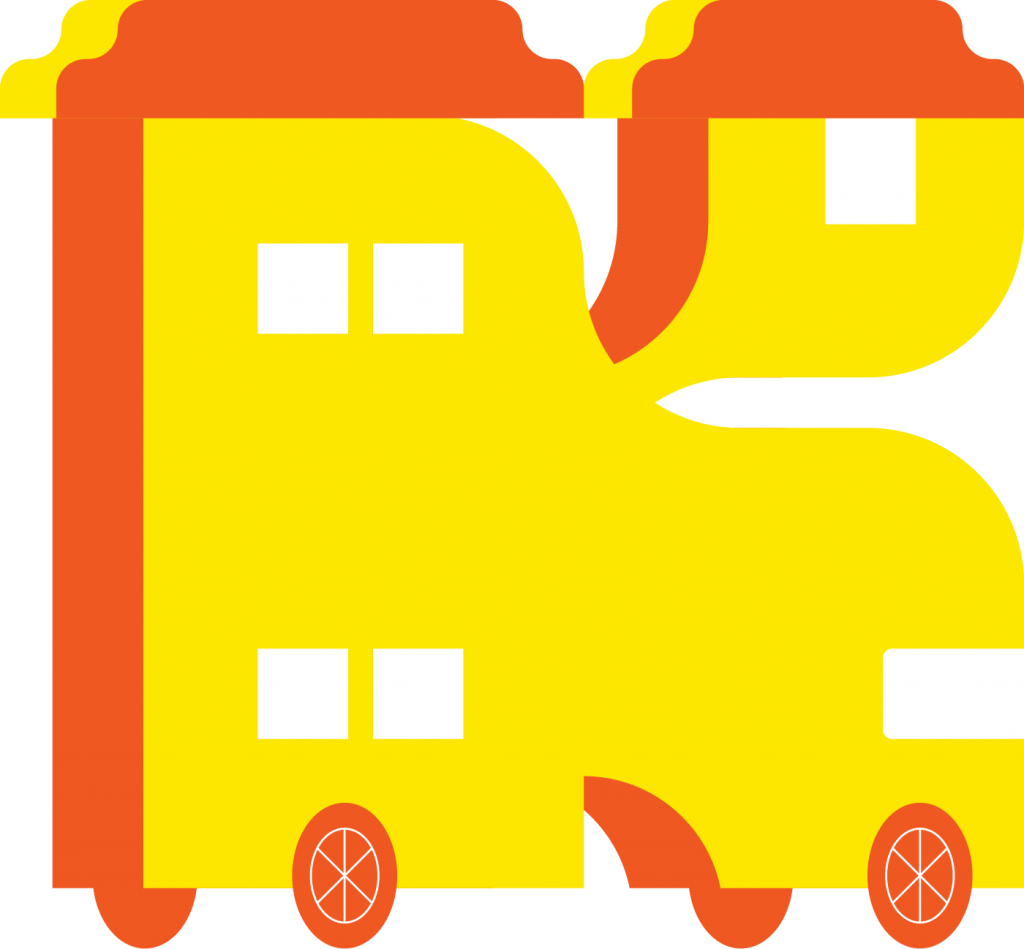 Founded on our love for all things illustration
And the belief of providing expansive opportunities for new, and iconic talent – klif 2023 is a progressive arts hub – that celebrates works from contemporary illustration, right up to digital and animated work.
What Is It About?
KLIF strives to exhibit, learn, share, and create opportunities within the Malaysian illustration community and to promote community engagement including attracting tourism, trade and talent to destination.
The event includes art exhibitions, artwork, merchandise sales, talks, as as well as a networking center for artists to connect with prospective buyers, media, and partners.